One Stop Consulting
Pro Mauritius
Consulting services for entrepreneurs, companies and investors seeking detailed information about Mauritius as a place of residence and doing business
PRO Mauritius One-stop Consulting
PRO MAURITIUS offers consulting services for business owners, corporations, entrepreneurs, financial institutions, family offices, and high net worth individuals wishing to internationalize their activities by setting up legal structures in Mauritius, tailored to their needs.
We facilitate a multi-flag strategy to include other low-tax jurisdictions in a business setup, relocation strategy or estate planning.
We are happy to partner with local business consultants, tax advisers, wealth planners and other service providers on the request of a client.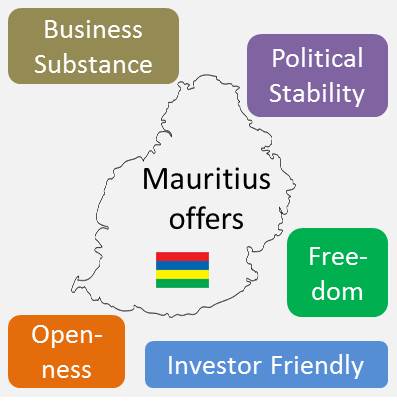 Hartmut Sieper is an experienced business consultant with a long track record of advising corporate clients, investment companies, entrepreneurs and private individuals from the German speaking countries, Eastern Europe, the United Kingdom, the United States and Africa.
He has chosen Mauritius as his home base when he emigrated from Germany in 2015 and founded his company Transformative Technologies PCC.
Hartmut is helping business owners establishing their Trusts, Foundations, Global Business Companies, Investment Funds and Special Purpose Vehicles in Mauritius, together with local partners.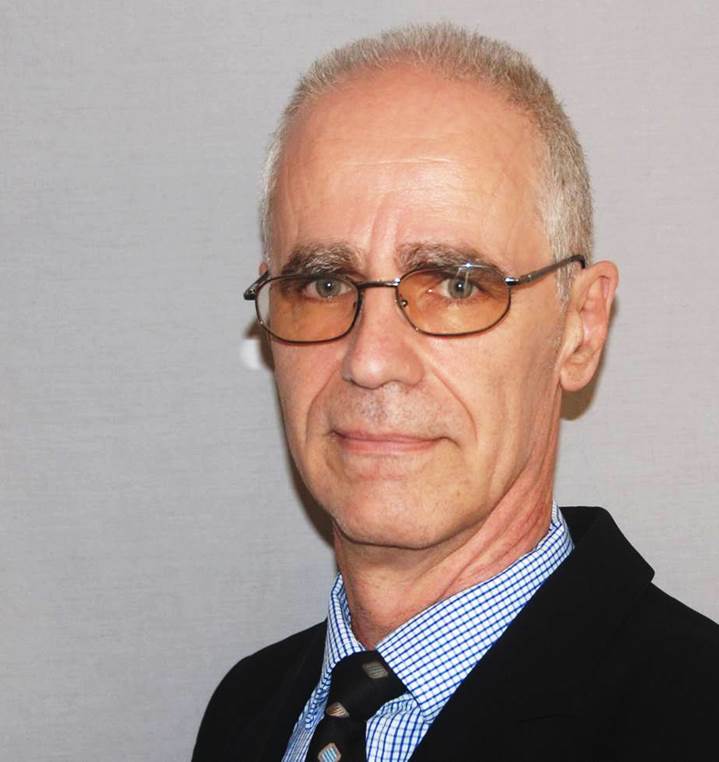 Services
What We Can Do For You
Together with local and international partners we are able to provide a full spectrum of consulting services tailored to your needs.
Find out what we can do for you in an introductory talk free of charge!
Business Consulting
Preparing the right setup for your corporate presence in Mauritius; business planning; access to African markets
Corporate Structures
Founding legal entities; providing the required substance; cross-border transactions
Asset protection
Estate planning; Special Purpose Vehicles; Foreign Direct Investment opportunities
Relocation assistance
Connection to relevant authorities and trusted service providers; pre-selection of properties for working and living