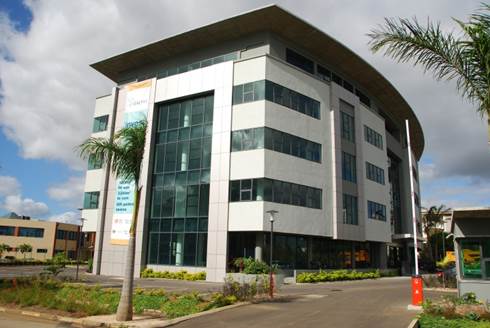 Credentia's office is located in The Catalyst building in Cybercity, Ebène
Credentia International Management

PRO MAURITIUS is partnering with Credentia International Management Ltd which is an independent Management Company licensed by the Financial Services Commission of Mauritius providing fiduciary, company secretarial and advisory services.
It is part of Credentia Group, an independent and privately-owned investment group with a diverse interest and operations in several business sectors including financial services, ICT & BPO, hospitality, tourism, agrifoods and healthcare.
The Group's ambition is to participate in the great economic transformation that the Asian and African continents are experiencing.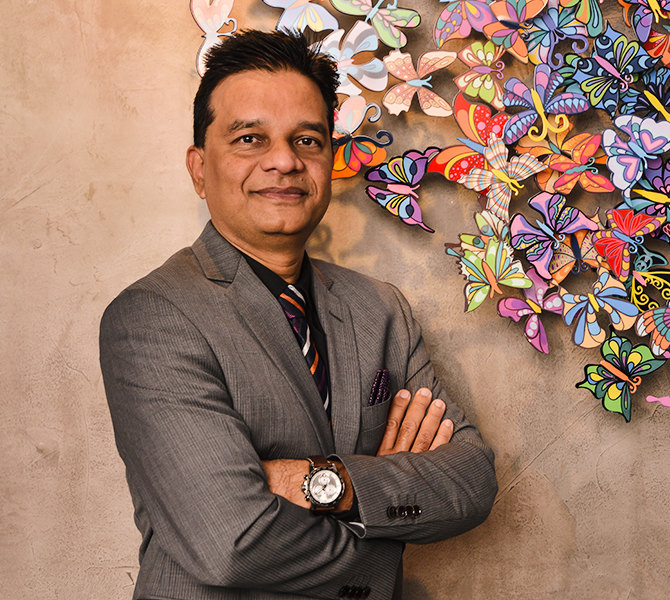 Sanjeev Gopaul founded Credentia in 2012. He is an award winning professional from Mauritius.
Hartmut Sieper and Sanjeev Gopaul are collaborating since 2013.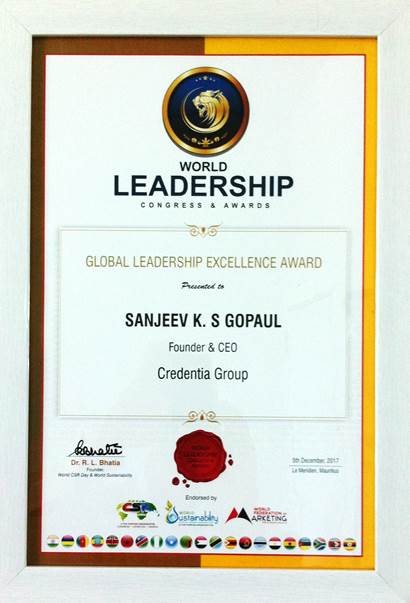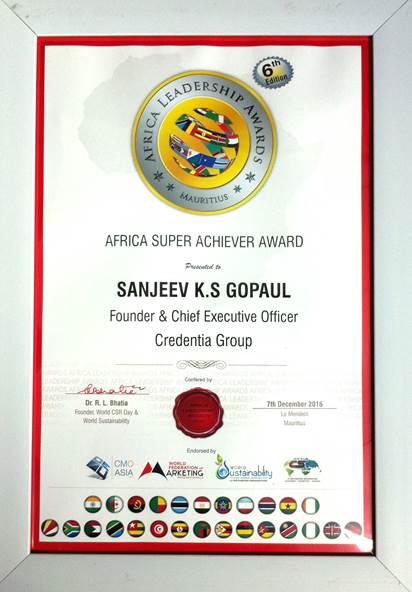 Sanjeev states:
"Entrepreneurship is deeply ingrained in our culture and we embrace the creativity and risk-taking it takes to create world-class businesses. Our motto is encapsulated in these four words, 'Creating value through values' ".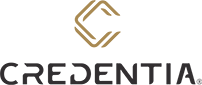 Financial Services
Legal and tax structuring,
Company and trust formation and administration,
Limited partnerships,
Foundations,
Fund and investor services,
Investment structuring,
Taxation services,
Nominee services,
Listing and IPOs,
Captive insurance services,
Intellectual property holdings.
Advisory & Company Secretarial Services
Back-office administration and support,
Advisory & Company Secretarial Services,
Capital raising and corporate finance;
Advice on setting up business in Mauritius;
Facilitation services with the authorities and service providers;
Expat services;
Establishment of offices;
Relocation services; and
Work and resident permit applications.