Mauritius: On the White List of FATF, EU and OECD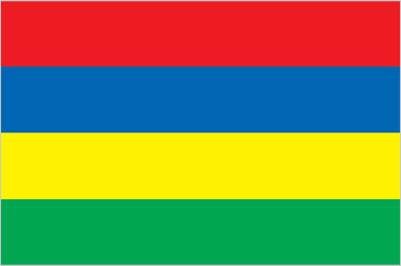 The European Commission confirmed on 7 January 2022 that Mauritius has been removed from the European Union (EU) list of "high-risk third countries," following measures taken by Mauritius to improve its anti-money laundering (AML) / combating the financing of terrorism (CFT) regime.
Mauritius was removed from the Financial Action Task Force (FATF) Grey List on 21.10.2021 and is now on the White List.
From the minutes of the Cabinet decisions:
"Cabinet has taken note of the Public Statement issued by the Financial Action Task Force (FATF) with regard to Mauritius after its Plenary that ended on 21 October 2021, wherein Mauritius' significant progress in improving its AML/CFT regime has been highlighted. The FATF has indicated that Mauritius has strengthened the effectiveness of its AML/CFT regime and addressed related technical deficiencies to meet the commitments in its action plan regarding the strategic deficiencies identified in February 2020. Mauritius is therefore no longer subject to the FATF's increased monitoring process. Mauritius will continue to work with ESAAMLG to further improve its AML/CFT system. Cabinet has also taken note of the congratulations extended to Mauritius by several fellow countries upon Mauritius successfully completing the FATF Action Plan ahead of the timelines despite the challenges posed by the COVID-19 pandemic and for the significant progress achieved within the short period of time and, in turn, expressed its special thanks in respect of the technical support lent by international agencies and friendly countries."
Mauritius has been on the OECD's "white list" since 2018. This means that it is no longer considered an uncooperative tax jurisdiction.