Mauritius benefits from trade facilitation
On Jan. 1, 2021, the Mauritius-China Free Trade Agreement came into force. In the future, around 95% of all product categories will be exempt from all tariffs.
A comprehensive agreement with India entered into force on 1.4.2021: The Comprehensive Economic Cooperation and Partnership Agreement (CECPA).
These agreements will favor the flow of goods to and from Mauritius and should provide significant stimulus in the country.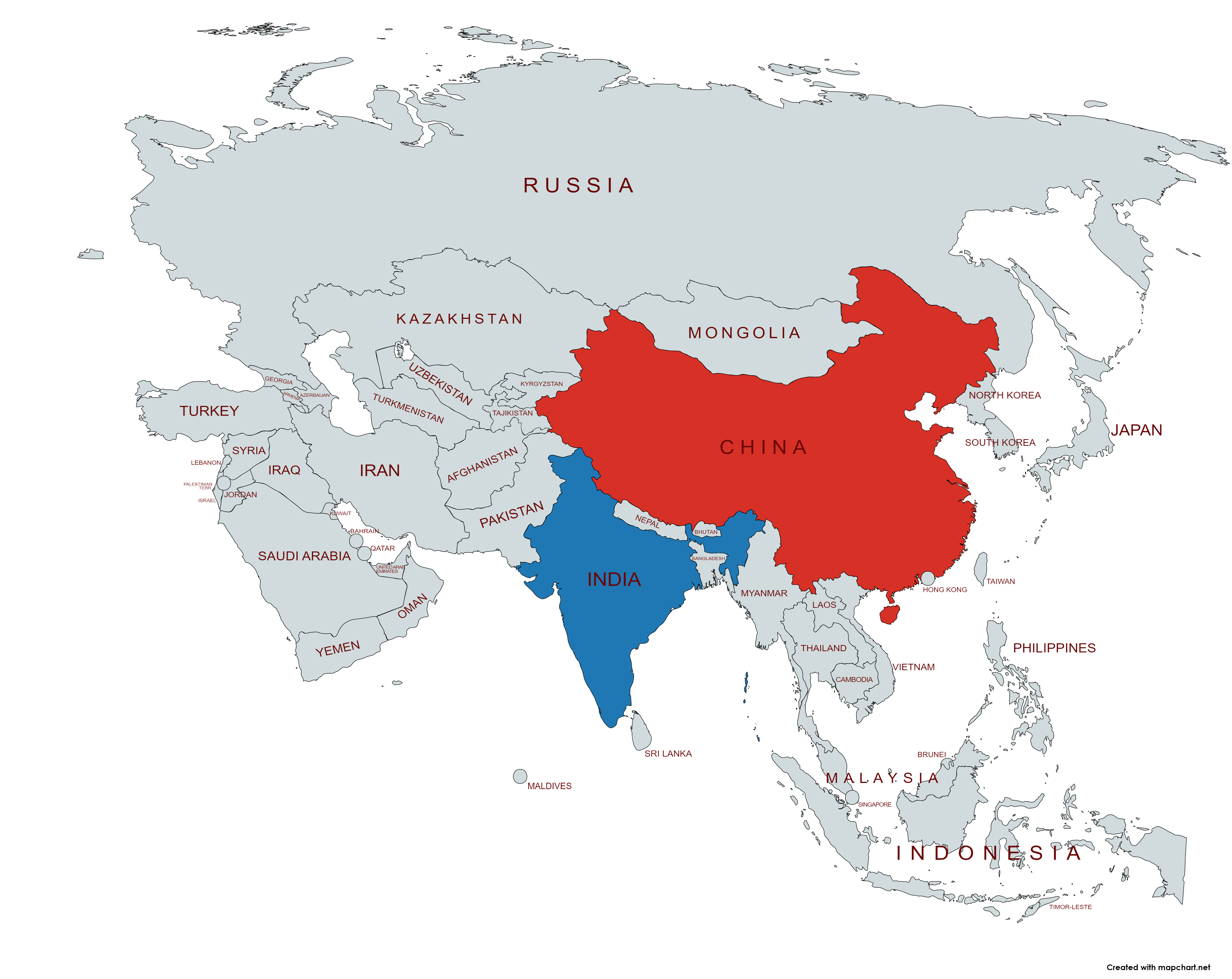 On Jan. 1, 2021, the African Continental Free Trade Agreement (AfCFTA) also entered into force, which has so far been ratified by 36 African states.
Eritrea is the only African state that has not joined the agreement.
Implementation of the world's largest free trade area will be gradual and likely take place over an extended period of time.
Since trade barriers have been the main reason for very low intra-African trade in the past, cross-border transactions within Africa are expected to gain considerably in importance. This could well lead to an "African special economy".