Property & Real Estate
The paradise opens to the world
The real estate sector is particularly attractive due to the absence of any capital gains tax, estate or inheritance tax.
Owners of property can obtain permanent residency.
Real Estate in Mauritius: The paradise opens to the world
Residential Property Schemes
Non-citizens and expatriates are eligible to make an acquisition for accommodation under approved schemes managed by the Economic Development Board of Mauritius. These residential properties include luxury condominiums, villas and apartments.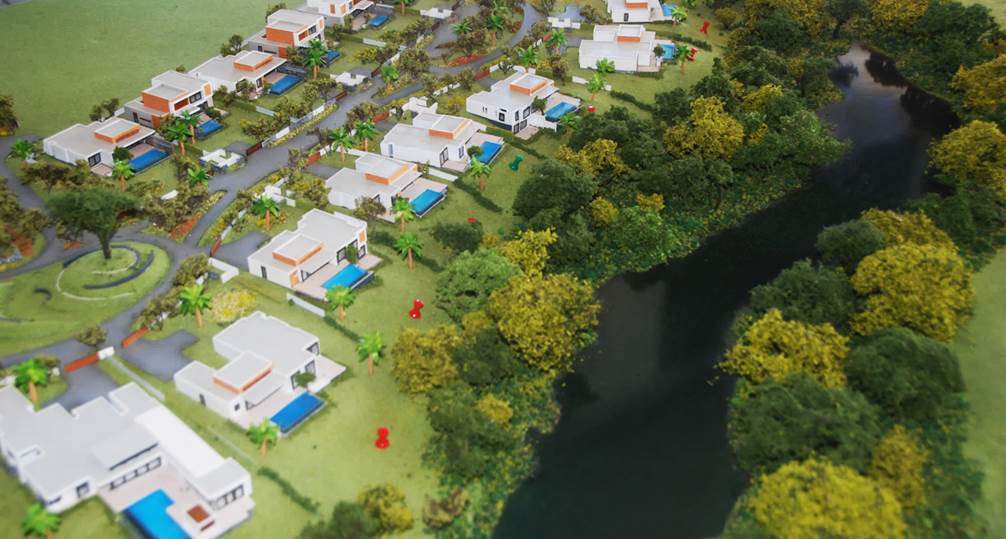 The Property Development Scheme (PDS) is a program to facilitate the development of and a purchase of residential luxury estate by non-citizens. The acquisition of a residential property in the schemes approved by the Economic Development Board, namely PDS entitles buyers and their dependents to a residence permit, provided that the property is acquired for a price exceeding USD 500,000.
The owners also have the option to rent the property or to elect for tax residence in Mauritius. By the way, this is the fastest possibility of becoming tax resident in Mauritius!
The PDS has replaced the former schemes RES (Real Estate Scheme) and IRS (Integrated Resort Scheme; for luxury real estate with attending services and amenities) which are still valid for existing properties built under these schemes.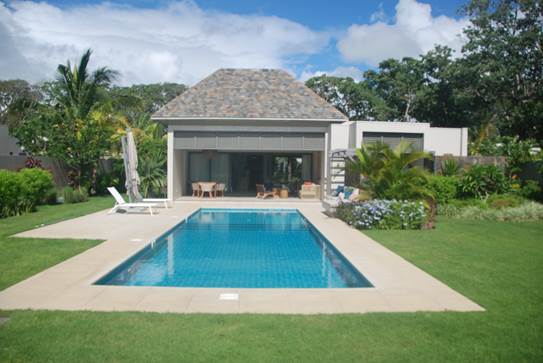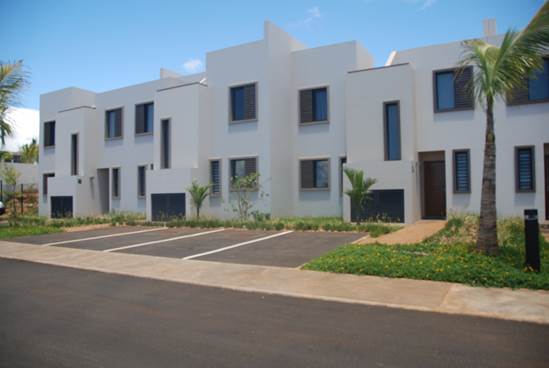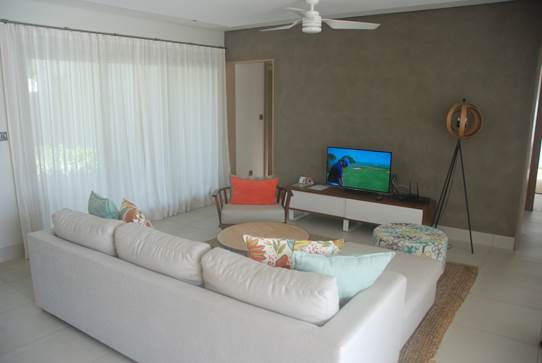 Smart Cities: The Future of Urban Planning
The Smart City Scheme is an ambitious economic development programme aimed at consolidating the Mauritian International Business and Financial Hub by creating ideal conditions for working, living and spurring investment through the development of smart cities across the island. These smart cities will leverage the latest advances in urban planning and digitalised technologies.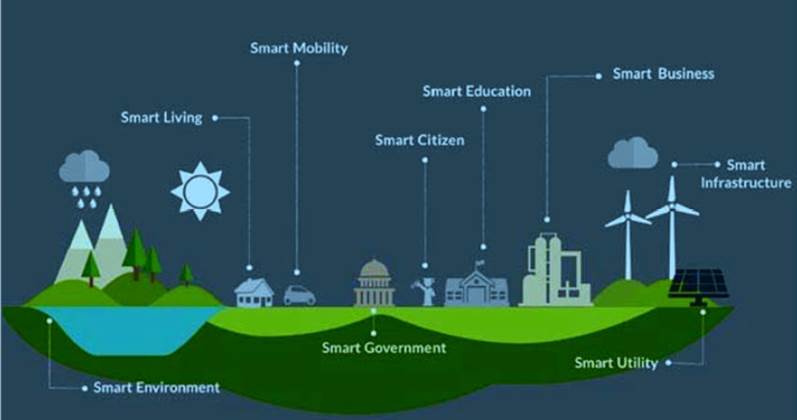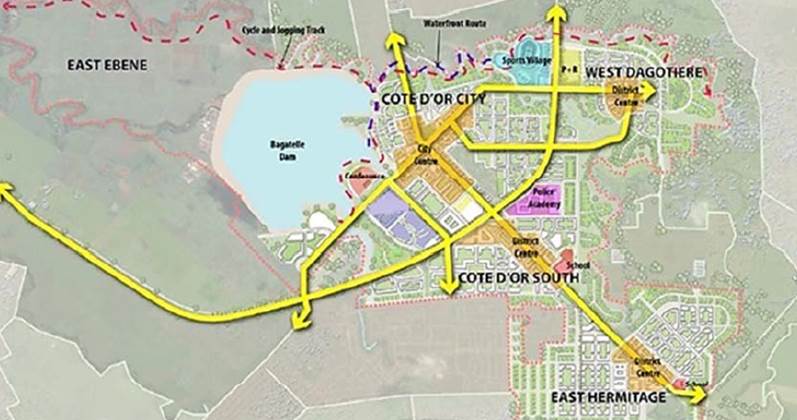 Investment Opportunities in Commercial Property
The market for commercial and industrial properties is open to foreigners subject to meeting certain conditions and on approval by the Prime Minister's Office.
Various business park / commercial park and industrial park projects welcome investors.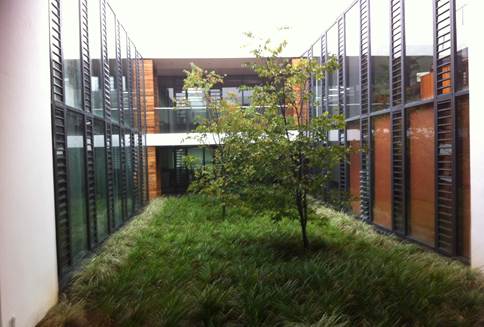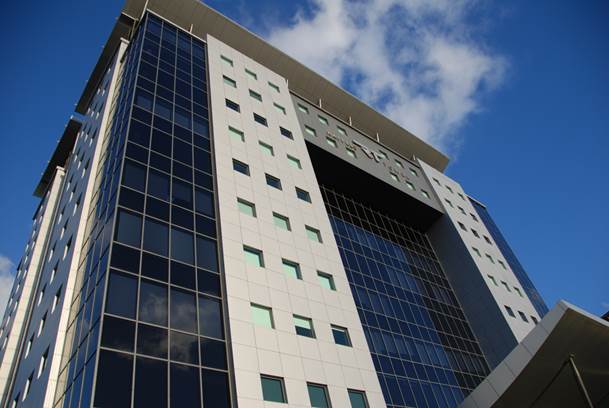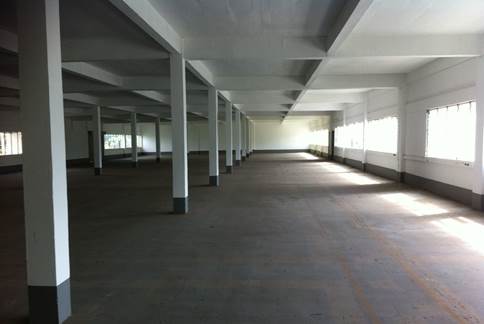 We have prepared a detailed special dossier on the topic "Acquisition of real estate property in Mauritius", which we are happy to make available to interested parties free of charge.