Mauritius IFC
International Financial Center
The IFC is known for its flexibility, efficiency and innovative financial product, including digital assets and cryptocurrencies.
Mauritius International Financial Centre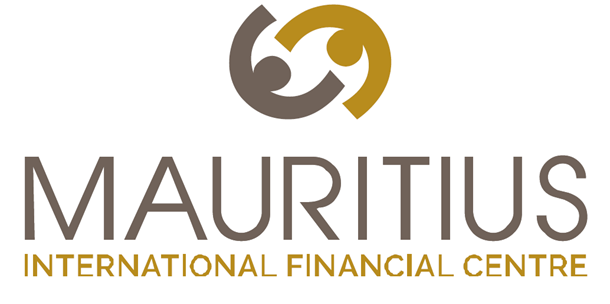 The Mauritius International Financial Centre has forged a solid reputation as a jurisdiction of substance based on sound regulatory practices, international norms and a conducive business environment.
Mauritius is white-listed by the Organization for Economic Cooperation and Development (OECD).
In March 2020, Mauritius was placed by the EU in the middle of the lockdown, completely unexpectedly and without consultation with the government, on the "grey list" (wrongly referred to by the media as the "black list") on money laundering and terrorist financing – together with many other countries. Mauritius is actively working to meet the remaining 5 out of 58 criteria. There is little doubt that this will be achieved within the next few months and that Mauritius will be removed from the list – but possibly not before 1.10.2020, when the list comes into force.
The Mauritian IFC is based on three core pillars:
Its contribution to GDP is expected to rise from 8% to 12% until 2030.

Cross-border
investment
Expected Growth:
5% in real terms
Goal:
To establish Mauritius as the investment gateway to Africa, and specialise in fast-growing areas such as real estate, infrastructure and private equity.
Cross-border
corporate banking

Expected Growth:
9.6% in real terms
Goal:
Mauritius to become a regional treasury and trade finance hub to position itself as the "Singapore of Africa".
Private banking and
wealth management
Expected Growth:
6.7% in real terms
Goal:
Mauritius to become a compelling home for African HNWIs, i.e., entrepreneurs, industrialists and family business owners increasing their wealth.

Governance: Relevant Organisations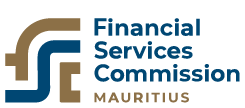 The Financial Services Commission (FSC) is the regulator of the non-bank financial markets in Mauritius which comprises Securities Exchanges, clearing and settlement facilities and securities trading systems on the one hand and Collective Investment Schemes and intermediaries on the other.
An overview over the licensed financial services activities can be found here.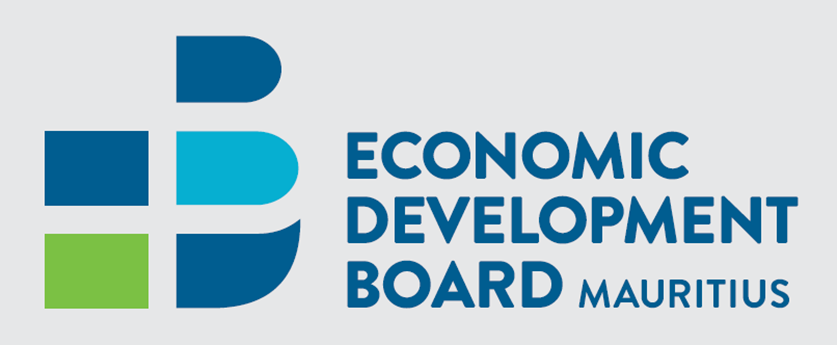 The Economic Development Board (EDB)  commenced its operations as a statutory body on 15th January 2018 following the merger between the Board of Investment, Enterprise Mauritius and the Financial Services Promotion Agency.
The overarching objective of the EDB is to ensure greater coherence and effectiveness in implementing policies and draw the vision for the economic development path to be adopted to reach a high-income economy status, through sustainable and inclusive growth, whilst ensuring economic independence.

As an apex body operating under the aegis of the Prime Minister's Office, the EDB synergizes efforts across all ministries and with private stakeholders to meet the set goals.
Digital Assets and Cryptocurrencies as an asset class for investment
With the transformative incidence of financial technology ("fintech") on the global financial services industry, one landmark development in the fintech landscape has been the emergence of Digital Assets and their use as a medium of exchange for transactions over the internet. The recent years have also witnessed significant strides in evolution of the technologies underpinning these Digital Assets, including blockchain.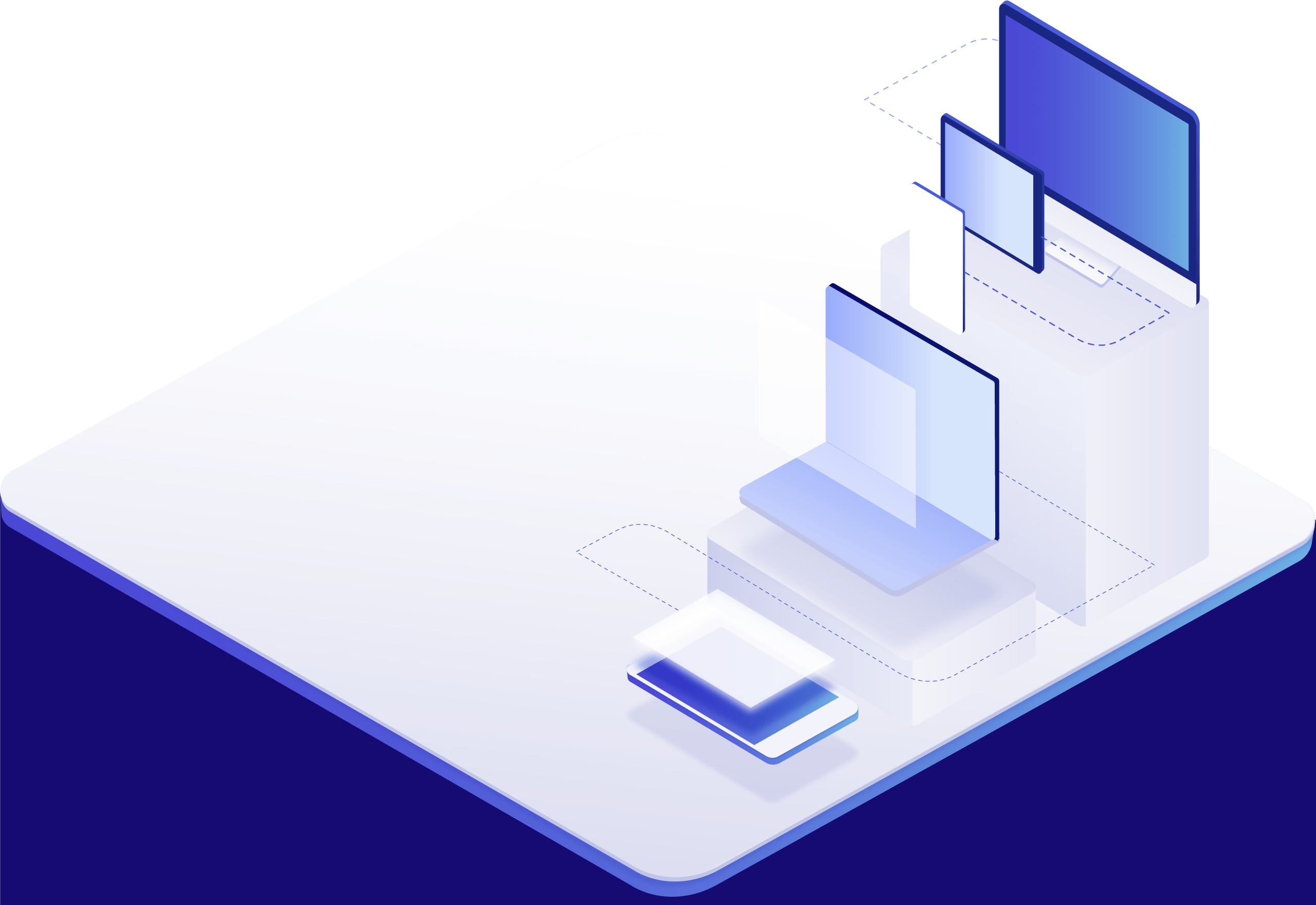 In September 2018, the Financial Services Commission (FSC) issued a Guidance Note on the recognition of Digital Assets, including Cryptocurrencies, as an asset class for specific types of investors. 
Being the integrated regulator for non-banking financial services and global business sectors in Mauritius, the FSC is highly supportive of Fintech-related initiatives.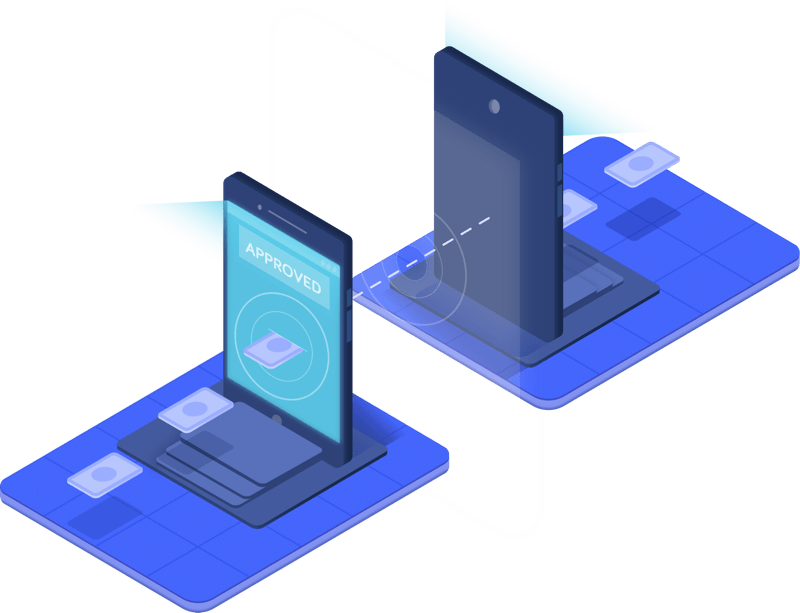 The FSC considers as a Digital Asset, any token, in electronic/binary form, which is representative of either the holder's access rights to a service or ownership of an asset.
A "token", commonly referred to as a "coin", is an electronic/digital representation of access rights to a service or ownership rights of an asset. There are different kinds of tokens:
Cryptocurrency or Payment tokens representing a unit of a cryptocurrency intended for use as method of payment for the purchase of goods or services or as a means of value transfer without giving rise to any claim by the participant on the issuer;
Access tokens intended as a licence to digitally access a blockchain-based service, a platform or an application; or
Equity tokens which are akin to securities such as bonds or derivatives since they relate to the possibility or promise of the investor participating in the returns generated from pooled investments or in the future cashflow generated from an underlying asset.
Cryptocurrencies are a math-based, decentralized convertible virtual currency which are protected by cryptography and are used as a medium of exchange and/or a unit of account and/or a store of value but do not have legal tender status.  The FSC considers Cryptocurrencies as being a sub-category of Digital Assets.
Initial Token Offering (ITO)
The terms ITO and Initial Coin Offerings (ICO), used indistinctively, refer to an offer by a company to the public or specific investors to purchase or otherwise acquire Digital Assets or tokens as a means of raising funds.
Digital Assets and Cryptocurrencies as an asset class for investment
Since transactions in Cryptocurrencies are unregulated and their prices are extremely volatile in their exchange rates to fiat money, investments in Cryptocurrencies tend to be of a high-risk nature.
The FSC, nonetheless, recognizes that Digital Assets including Cryptocurrencies may constitute an asset-class for investment by the following:
Sophisticated investors;
Expert Investors;
Expert Funds;
Specialised Collective Investment Schemes; and
Professional Collective Investment Schemes.
Cryptocurrencies are not legal tender

Cryptocurrencies, unlike fiat currencies, are not legal tender in Mauritius. Nonetheless, the FSC acknowledges that, albeit reliant upon market demand and supply, Cryptocurrencies have "value" since they are exchangeable for other things having value, thereby showing characteristics akin to physical commodities such as grain or precious metals. 
No Statutory Compensation Arrangements
It must be noted that investments in Digital Assets and Cryptocurrencies are not protected by any statutory compensation arrangements in Mauritius. Due to the high-risk profile of such investments, the FSC considers that they may not be suitable for investment by retail investors.
Digital Assets Marketplace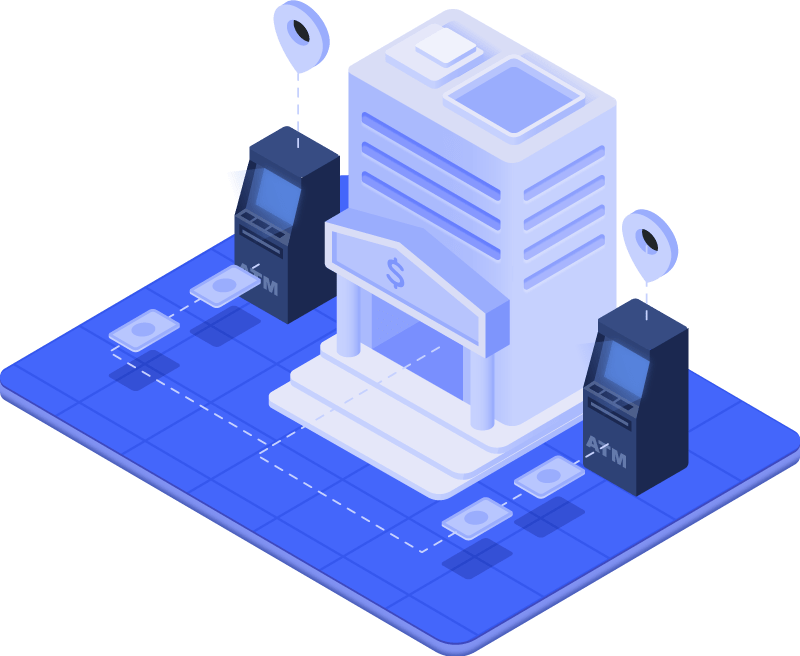 Fintech activities have been growing exponentially in complexity. Lack of appropriate custody services for the safekeeping of digital assets has remained a growth limiting factor.
Therefore, the FSC is currently (as of Dec 2018) creating the regulatory framework for Digital Asset Marketplaces. The new "Digital Asset Marketplace licence" will regulate a new line of business relating to facilitating the buying, selling or exchanging of digital assets for fiat currencies or other forms of digital assets and vice versa, for a fee (commission).
This will further increase the competitive edge of the Mauritius IFC. In many European countries it is very difficult to make such exchanges, or even impossible (i.e. in France).